Congratulations Ms. Edwards!
Dr. Kristie Brooks, our Superintendent, read to Ms. Richards' class to celebrate #GaPreKWeek! #GaPreKWeek #agreatdaytobeachattcopanther
Please be reminded that Friday, October 7th is also. Virtual Day for the district. There will be no school on Friday nor Monday.
Congratulations to our new Safety Patrol members!
Our 5th grade students enjoyed our visitors from VCOM-Auburn!
CCEC Fall Picture Day is next week!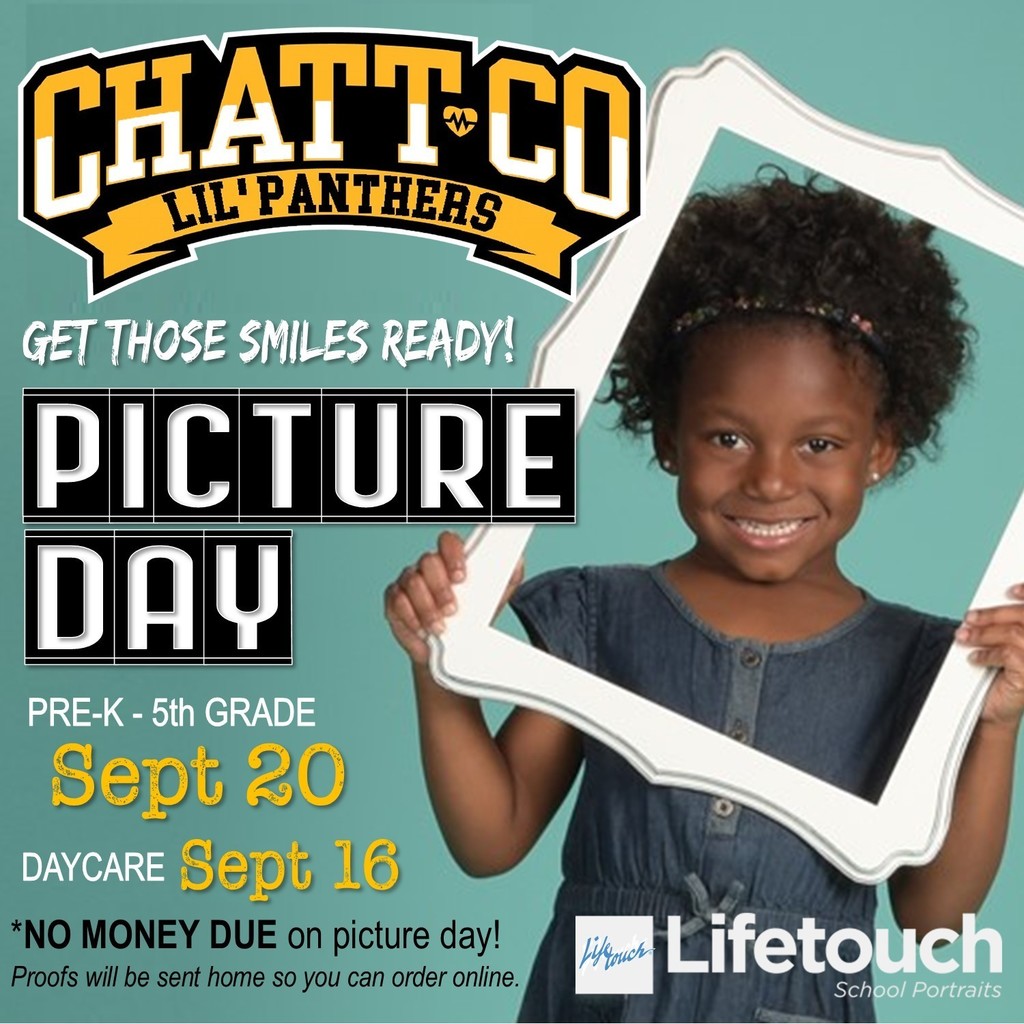 CCEC is celebrating International Dot Day on Thursday, September 15th!
"Grandparents hold their tiny hands for just a little while, but their hearts forever."
"A day of remembrance for those that lost their lives and for all those that gave their lives. We remember."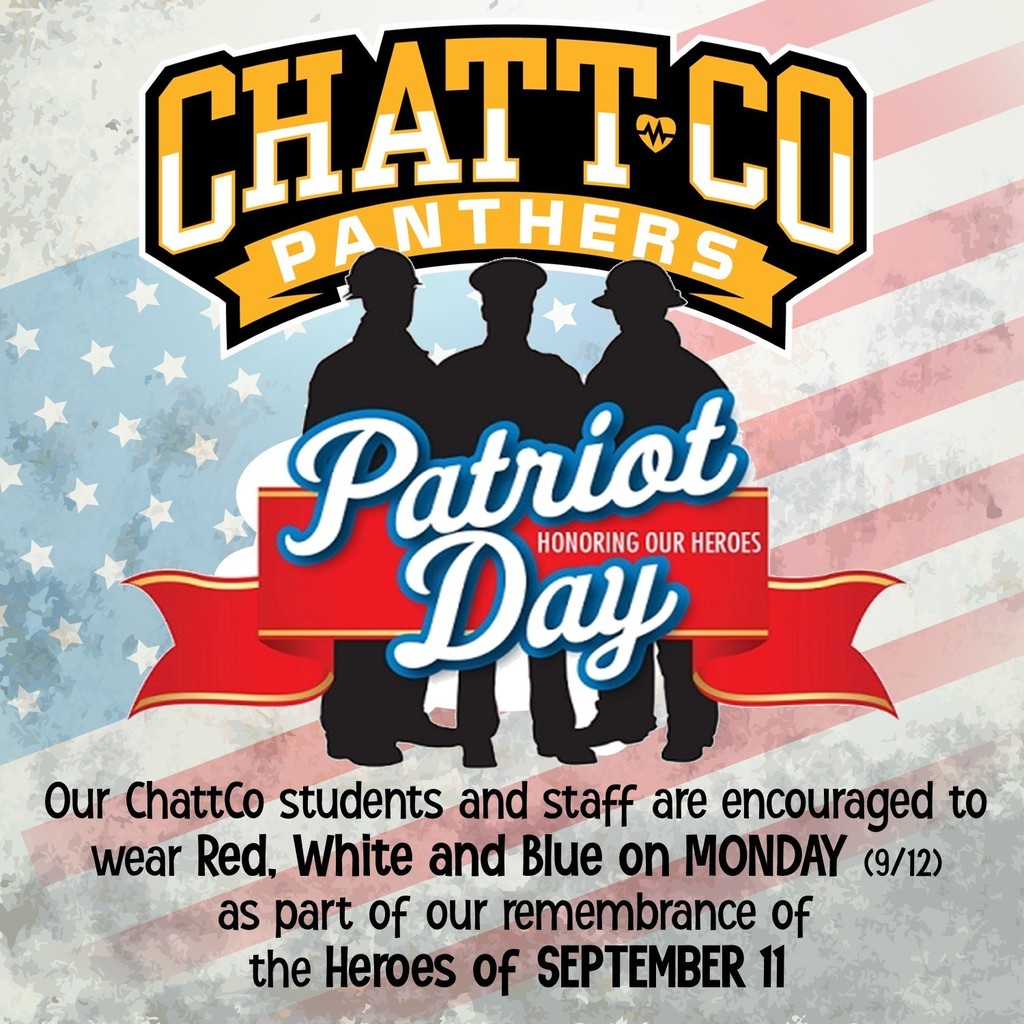 Congratulations to our August Employee of the Month!
Congratulations to our students of the month for the month of August!
The Chattahoochee County Education Center is hosting a Literacy Family STEAM Night on September 15th from 5:30 to 6:30! Students and families are invited to participate in hands-on, interactive STEAM activities that highlight books in our school media center. Families will have a chance to enjoy a book walk with a robot, and Kona Ice will be available for purchase. We will also have a drawing for book giveaways including a $25 Amazon gift card!
The Chattahoochee County School District is excited to utilize Clever, a district implemented website resource to enhance students' login experience. Students will use a single-sign in process to gain access to all of their digital learning accounts in one central location. With the ease of only one sign in, students in grades K-5 can access most of their digital accounts at school as well as at home. Log-in information will be sent home with students today. The district Clever URL is
https://clever.com/in/chattco
You can also find the Clever link on our school website at
www.chattco.org
under the Parent/Student tab. If you have any questions, please contact your child's classroom teacher or send an email to
mstephan@chattco.org
.
The Chattahoochee County School District will be closed on Monday, September 5th in observance of Labor Day.
Our CCEC Fall Book Fair begins next Friday, September 2nd. You can use the link below to give your child a safe, cashless way to shop.
https://tinyurl.com/CCECBookFair
We will begin selling ice cream tomorrow for grades Kdg - 5th!
Show your CHATTCO Pride! Order forms were sent home yesterday!
Due to safety and health concerns, any parent/guardian who wishes to provide a birthday snack must purchase store bought or purchase ice cream from the cafeteria. Parents are encouraged to provide a non-food treat for their child's birthday celebrations, such as pencils, pens, or stickers when possible. If a food treat is preferred, we kindly ask that you follow the guidelines listed above.
Attention Panther Parents: We are so excited to have our students return to our campus on Tuesday, August 9th! Here are just a few reminders for the first day of school. Only the parents of pre-k and kindergarten students will be allowed to walk students to class for the first week of school. Please limit parents to only two per student. Use the main building entrance. Parents will not be able to enter the classroom and must exit the building immediately after escorting the student to class. Do not attempt to visit other classrooms or gather in the hallway. All other students may arrive to school via bus or may be dropped off in front of the building (Daycare/Head Start) at the center of our campus. Staff will be available to assist students and direct them to their assigned classrooms if needed.
Thank you for attending open house tonight! We are looking forward to an amazing school year!