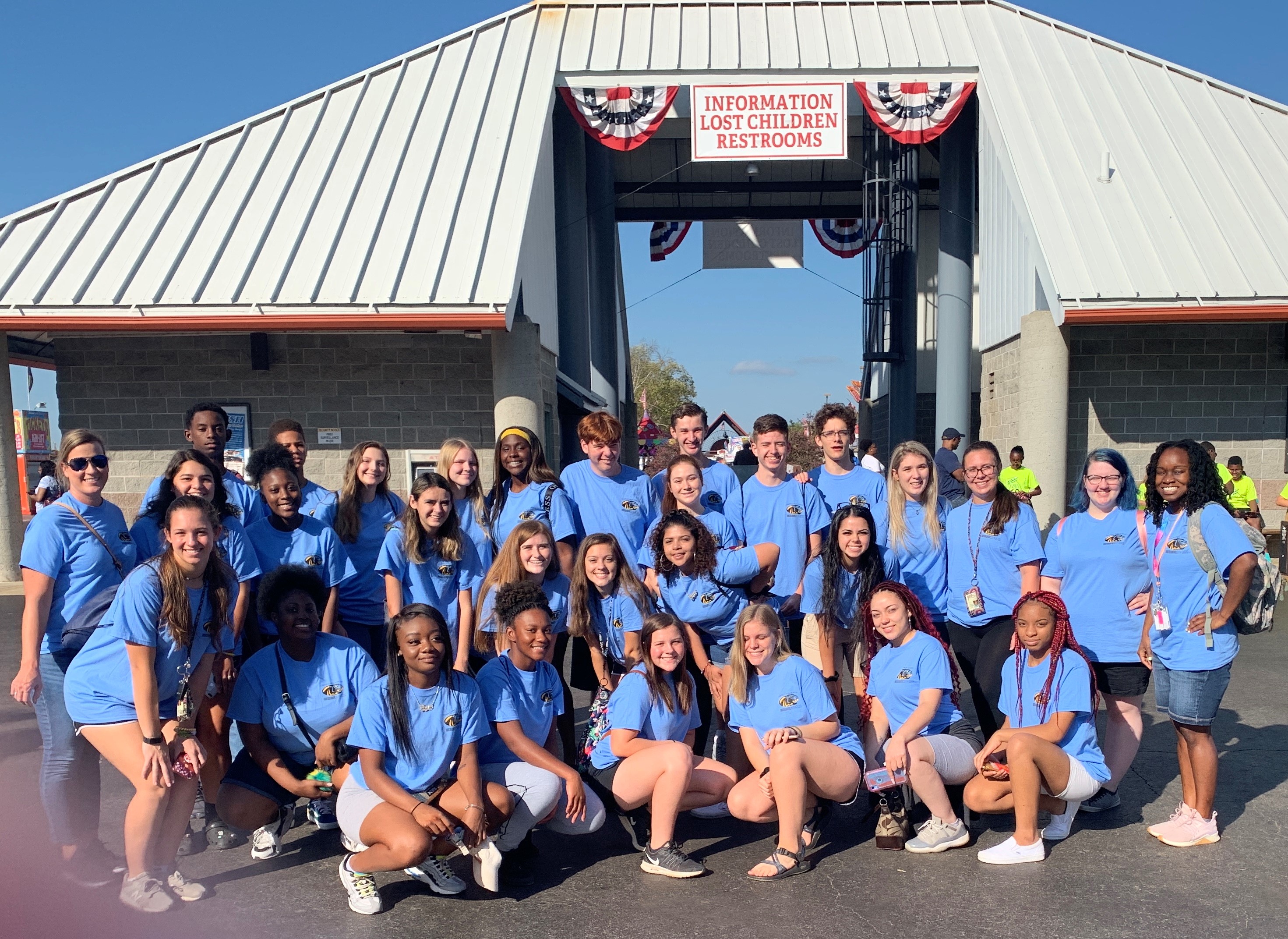 FBLA Advisor: Jaleesa Jones
Advisor's Location: CVA Office
Meeting Location: Room 504
Meeting Dates: Every 2nd of 4th Tuesday during Homeroom
FBLA meetings will be held in room 504 during Homeroom from 11:23 am - 11:41 am every 2nd and 4th Tuesday of the month. To stay up-to-date on FBLA related events and activities please join the ChattCo FBLA Remind. See the image below for more details.
Membership forms are located outside of the CVA Office on the bulletin board. Once you have completed your membership form you will need to submit your membership dues payment of $25 to Ms. Jones. Payments can be made to Ms. Jones in the CVA Office, cash or check made out to Chattahoochee High School. The price of membership also includes a chapter t-shirt.
For more information please email your adviser.
Ms. Jones jjones@chattco.org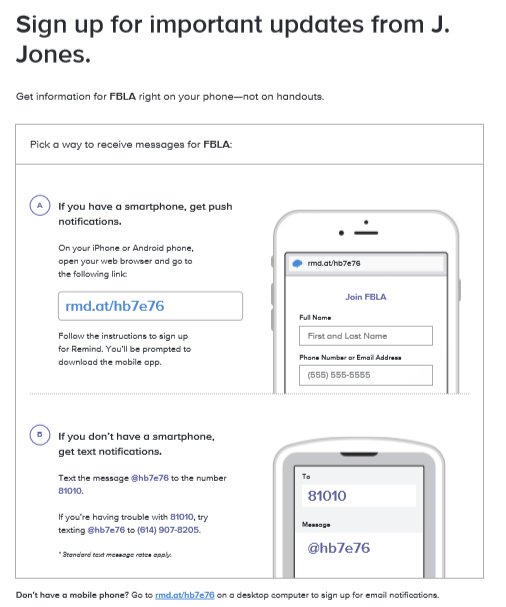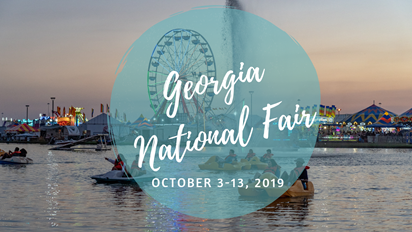 Thursday, October 10th 2019 8am-5pm Fall Motivational Rall (Perry Fair)-
Georgia's annual Fall Motivational Rally began as a way to kick start enthusiasm for an action-packed FBLA season. The registration fee is ($35) and will include Rally materials, stimulating sessions, competitive event entries, AND admission and unlimited rides at the Georgia National Fair.
There is also an option for members to choose the non-rides registration fee ($20).
Students may enter several contests and open testing events.
Students must be paid members in order to attend Rally.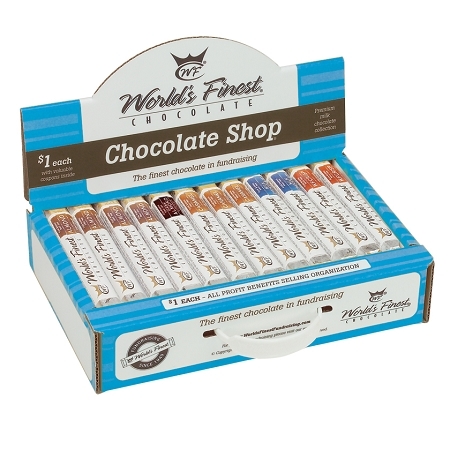 The World's Finest Chocolate Fundraiser
If you are interested in attending FBLA conferences and would like to use WFC to fundraise, please see Ms. Jones.