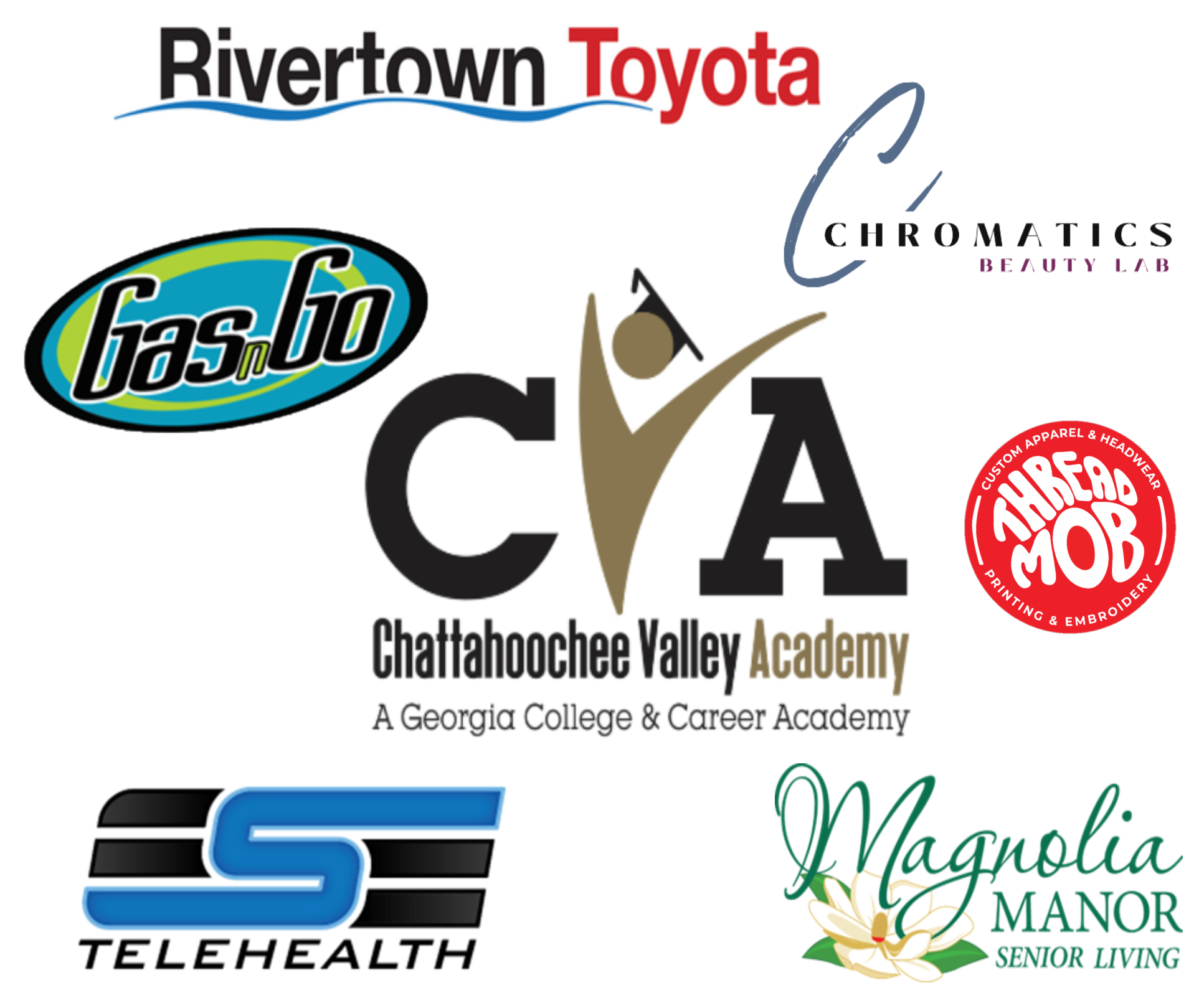 Chattahoochee County School District Mission
To prepare all students for college and career readiness as they grow to be productive contributors in society.
The mission of Chattahoochee Valley College and Career Academy is to prepare all Chattahoochee College and Career Academy graduates for the 21st-century workforce through relevant secondary and post-secondary career training.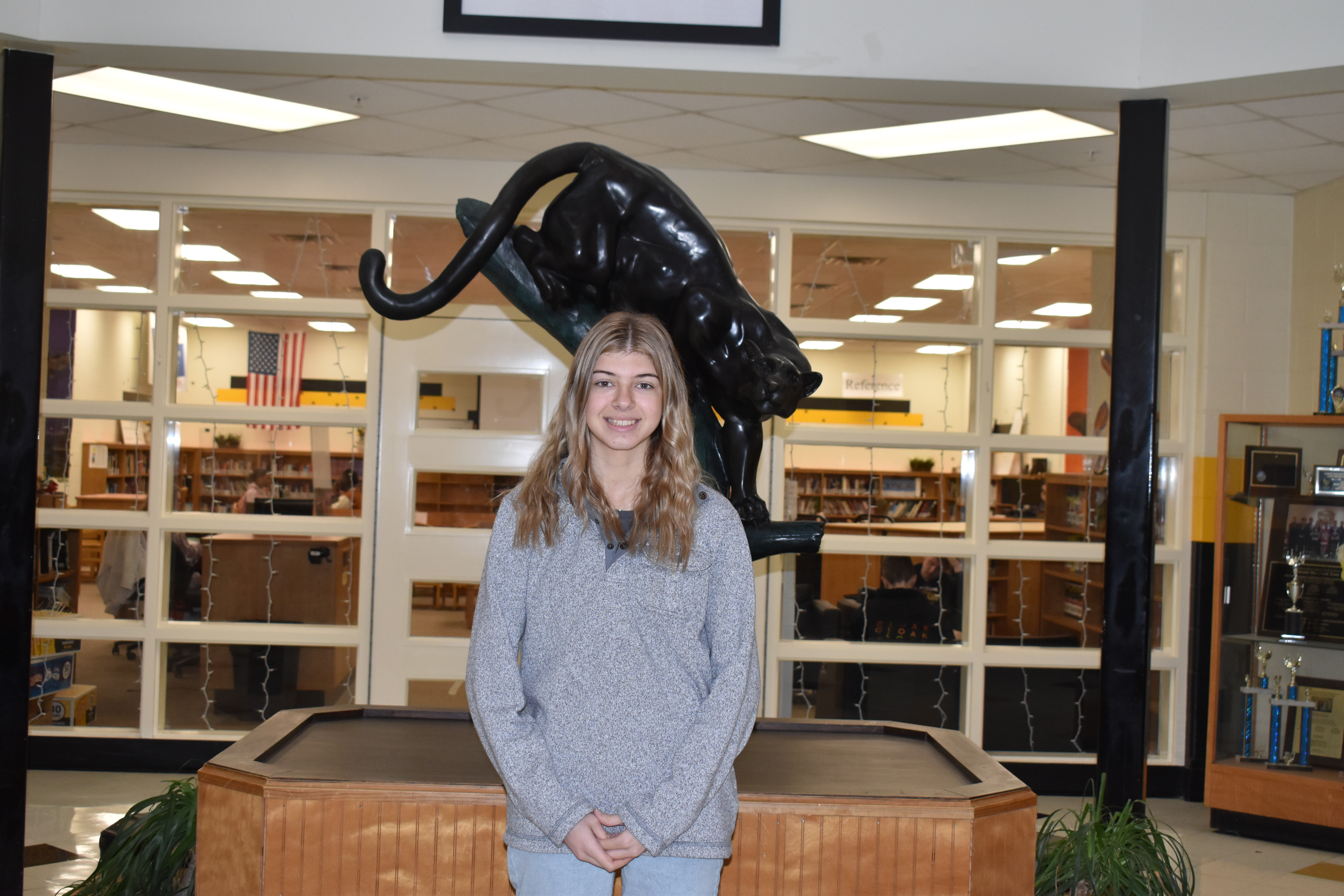 The Chattahoochee Valley College and Career Academy would like to recognize Senior, Blakeley Bigelow as the student spotlight for the Spring semester. Blakeley is a CVA student who is currently completing the Business Pathway. She is a member of FBLA and is a Work-based Learning student. Blakley is employed by Thread Mob of Columbus Georgia where she works in shipping and distribution. After graduation, she plans on attending the University of Alabama majoring in Psychology with a minor in Forensics. Blakeley has ambitions to work for the Federal Bureau of Investigation with a career in Criminal Psychology. Blakeley has been an excellent representative of the Chattahoochee County School system and the Career Academy.